The Philippines has through the years been a very hard place to get around, but since tourism has exploded the last few year's this has started to change. But we still have to remember that the Philippines is a archipelago with over 7000 islands so you need to plan your traveling well not to waste your time. Cebu is one of the biggest tourist destinations with tons of ways to spend your valuable time.
Now let's talk about how to get from Cebu city to the waterfront of Moalboal and its pristine coral reefs.
Backpacker Option
From the airport you can take a comfortable taxi with a meter to the south bus terminal. When you arrive in the bus terminal just ask for Moalboal and people will point you to the right bus. Put your own bag in the bus and carry your own luggage if you don't want to pay for the service.
You can choose between air-con bus and non-air con bus the price difference is almost none existing so I would go with the air-con one if the wait is not to long. The price is approximately; non air-con – Php107 and air-con – Php137 . To avoid traffic congestion the best time to go is weekdays before 4pm.
Ask the bus driver to stop in Moalboal 360 Pharmacy because there are not really any bus stops. When at last in Moalboal you might think; is this it? No this isn't it! This is where you do your shopping, where you have the pharmacy and where you can find really cheap restaurants, but Panagsama is the place you want to go if you can't wait to splash down in the colorful water.
Now it's time to find a tricycle (or they will find you.) A tricycle is a motorbike with a side carriage and a very local way of traveling. A tricycle should not cost you more than PHP100 – 200 depending how many people there are in your group,  now it's only a ten minute ride down to our five-star PADI Dive center. From Quo Vadis Dive Resort there is just a few steps down to our colorful house reef and all the amazing creatures living there.
Comfortable Option
If you don't mind paying a little bit more you can get a taxi direct from the Mactan airport to Moalboal. The drive takes you around 3 hour without traffic , but the total travel time will be much less than taking a bus since you don't have to wait in line for buses and tricycles. Are you staying with us? Quo Vadis Dive Resort can provide you with a comfortable and safe transportation with our new resort car with air-con and WiFi together with our very friendly driver Loyd who can tell you almost everything worth knowing about this country. Price is Php2900. If you are staying with us, email pieter@quovadisresort.com to arrange your transportation with Loyd.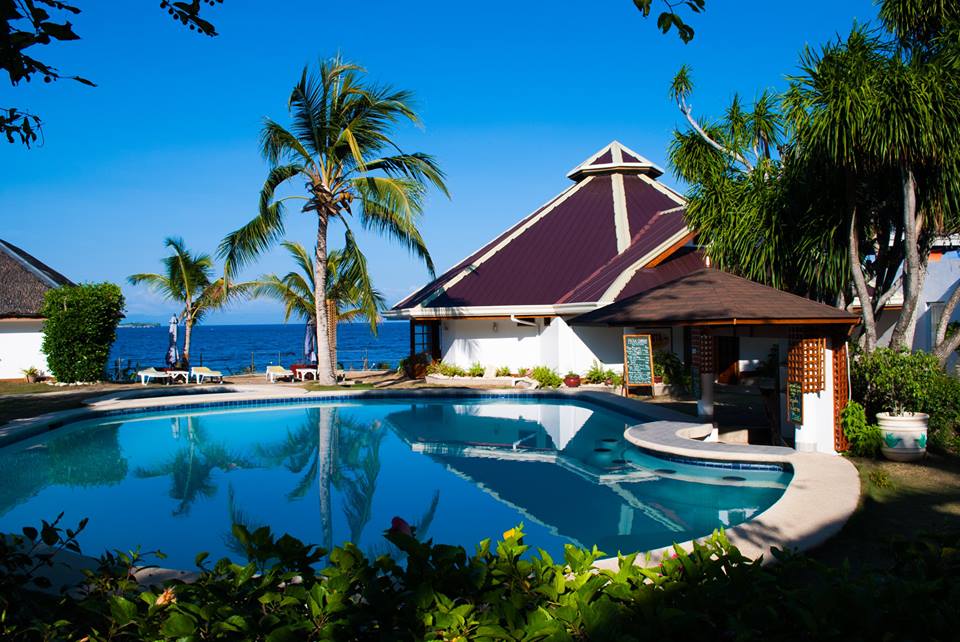 Welcome to Quo Vadis Dive Resort!
/Caroline and Charlie