Sleep in, go up early, relax, dive, laugh, make new friends, learn something about the ocean you didn't know before and feel like a part of our Quo Vadis Family.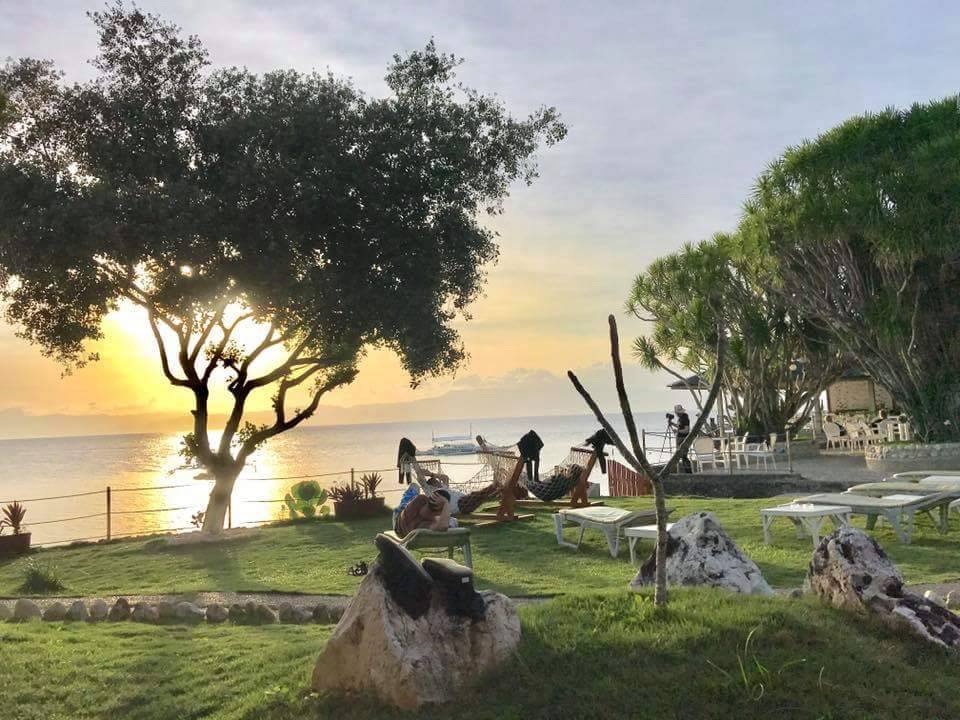 We have the ocean just in front, and the ocean, that's what makes our hearts beat. You can dip your toes in the salty water only a few minutes after you checked in. Rent snorkel equipment and go out in the blue, swim out to the edge of the reef and watch the turtles waking up in the morning. The reef is patched in colors beyond imagination and covered in fish to pretty to eat. You don't know how to dive or you want to advance your dive knowledge? No problem, we'll teach you! Walk into the dive center an early morning for a chat with our friendly staff, they will help you with everything from arranging your diving to answer questions about, how to best go to Kawasan falls or what's the most tasty local food.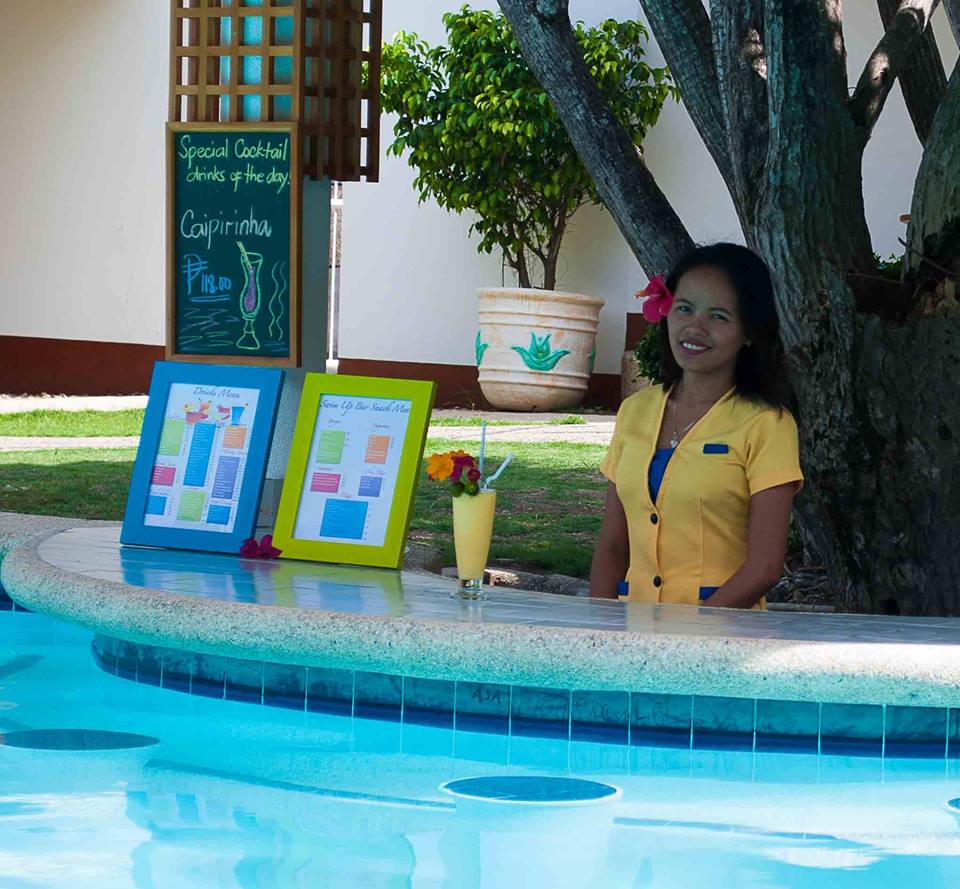 Enjoy our pool a warm day and don't hesitate to use the pool bar to order an ice cold mango shake. Relax in the lush garden surrounded by tropical trees and flowers, get a massage in the shade. Lay down in our hammocks and watch the sea between the pages in that book you never had time to read when you were home. Eat. A lot. It's okay you are on vacation. Try the Filipino kitchen from our restaurant menu or dig in on our international dishes. Grab a beer with new friends after your dive in our sea view bar. Book a trip to watch the mighty but soft giants in Oslob, one of few places where you can watch whale sharks on a daily basis. Watch them gracefully move past you as you lose your breath watching them.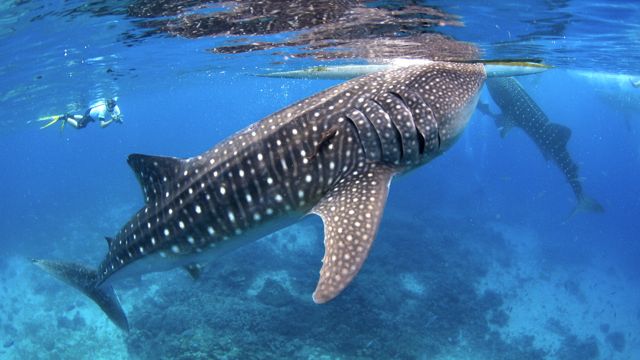 Swim with millions of sardines, buddy up with a turtle, watch the tiny pregnant pygmy sea horse, dive into the deep of the cathedral, watch the mandarin fish do their mating dance when the sun goes down and witness the pulsating electric clams. Just to mention a few things.
Watch the most magical sunset from Quo Vadis Dive Resort. The sun goes down over Negros island, coloring the sky with powder soft colors of pink, red and orange. Feel good, feel the calm and feel the nature.  We are looking forward to you staying with us!